KOTA KINABALU: The Malaysian coast guard rescued a Norwegian couple
who were stranded for four days at sea off northern Sabah after their yacht was hit by engine trouble.
The yacht, Colono 2, was sailing from the southern Philippines to Sabah's northern Kudat waters.
The two – a woman and a man – were found in good health as a Malaysia Maritime Enforcement Agency (MMEA) patrol boat moved in to rescue the two at about noon, about 2.7 nautical miles from Pulau Banggi, off Kudat.
Kudat MMEA Commander Boon Chin Chau said the two were found to be safe though they were running low on supplies after their yacht stalled due to engine problems .
The names of the two rescued Norwegians were not released.
He said they sent a patrol boat to the area after the Kudat Maritime Operations Centre received a distress call from the stranded couple on Monday morning.
The yacht was towed to Kudat port by a fishing trawler with MMEA following them and the couple were also given some food and water as their supplies had been depleted.
He urged the maritime community to ensure that their boats and equipment were in good condition to avoid untoward incidents.
---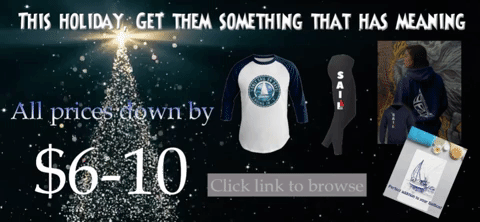 ---
In May 2014, a German couple on their way from the southern Philippines island of Palawan, just north of Banggi, was believed to have been kidnapped by Abu Sayyaf gunmen after their yacht was found drifting in Philippine waters.
It was reported that they were heading towards Sabah from Palawan when the gunmen snatched them after their yacht encountered problems.
The couple were released after six months of captivity in the Abu Sayyaf stronghold of Jolo island, the Sulu islands of the southern Philippines.